LAND YOUR DREAM
SALES JOB
Rainmakers connects high-performing salespeople with awesome companies
Apply Now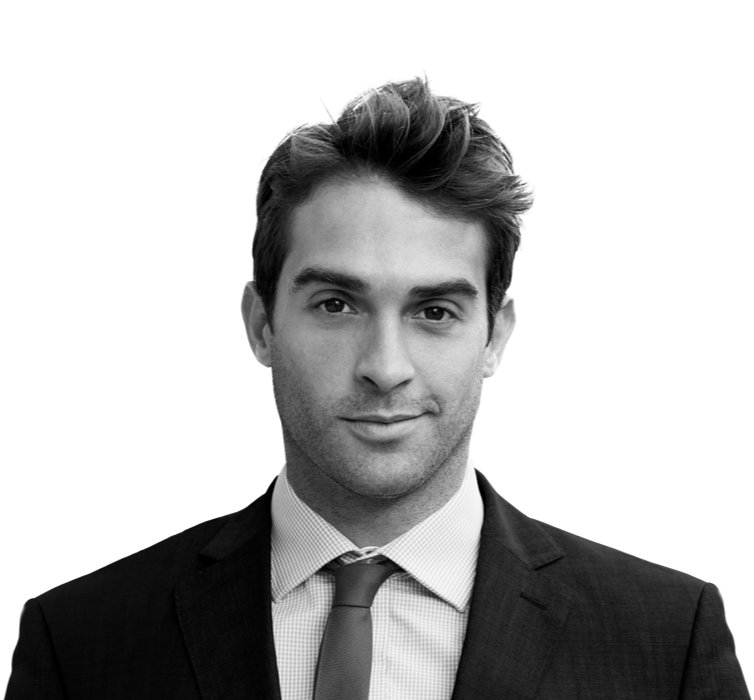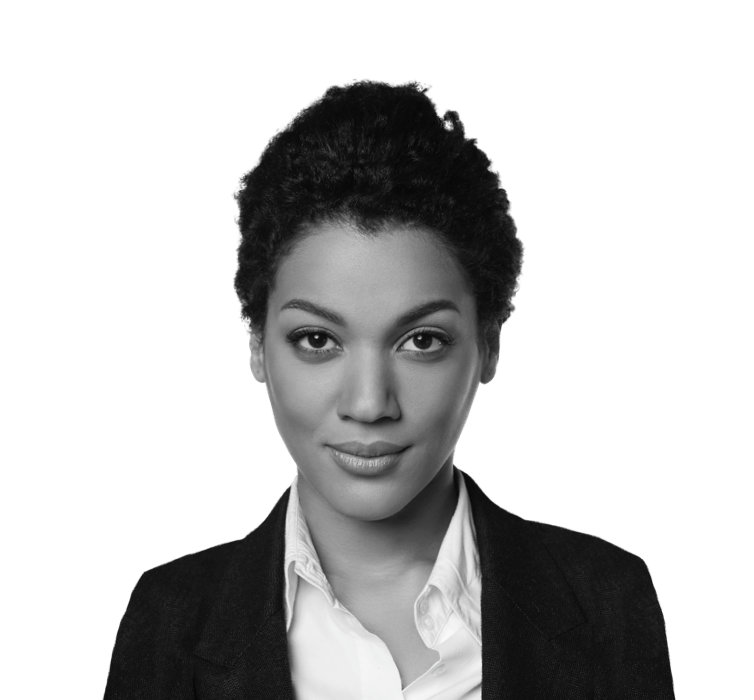 How Rainmakers Works
Build your unique sales profile
Companies bid on you
Get job offers
Connect with Great Companies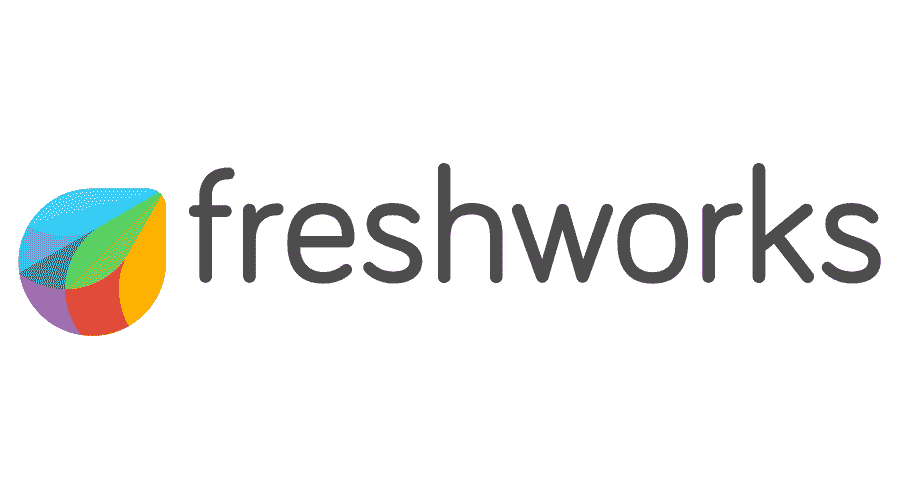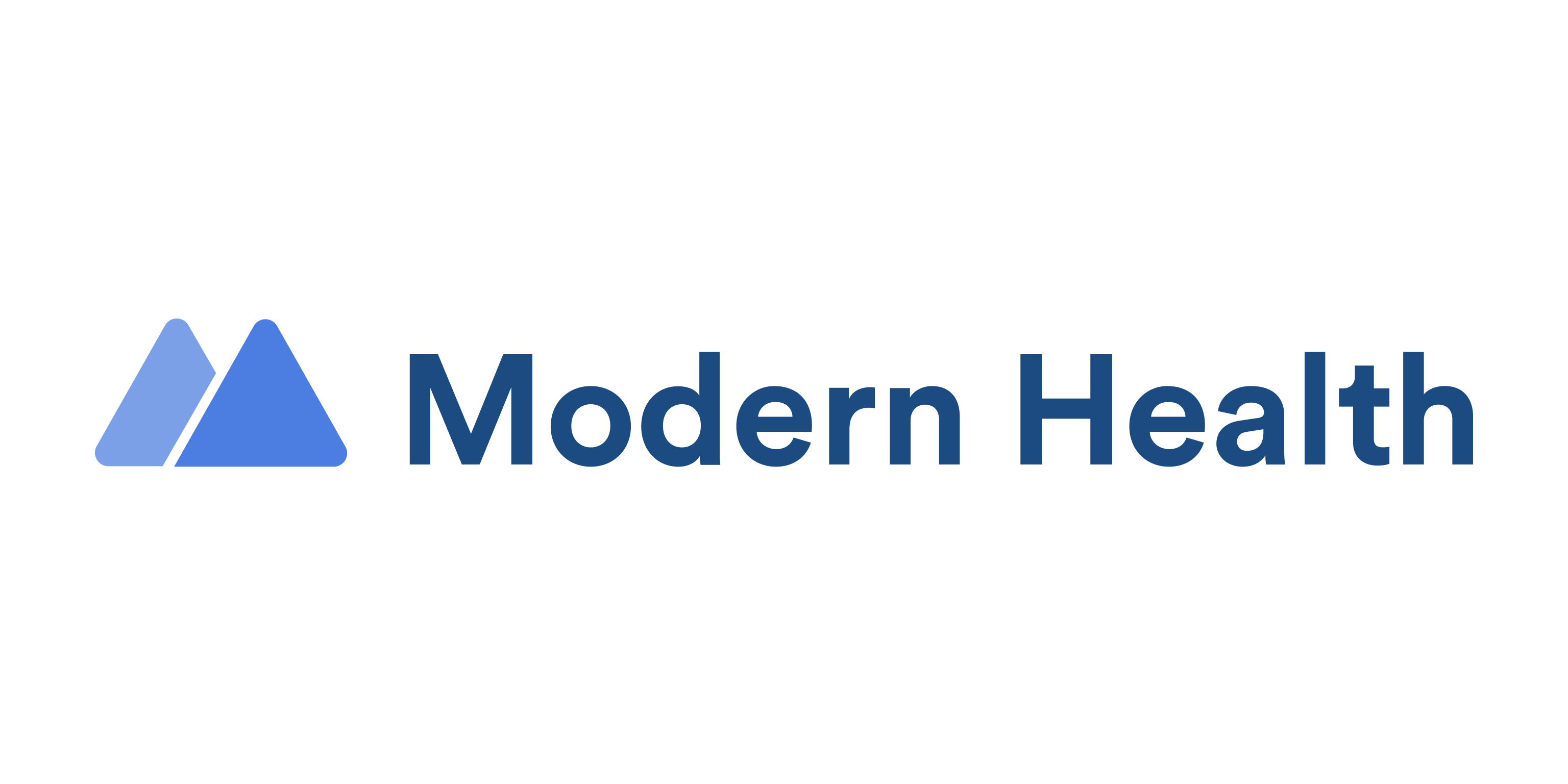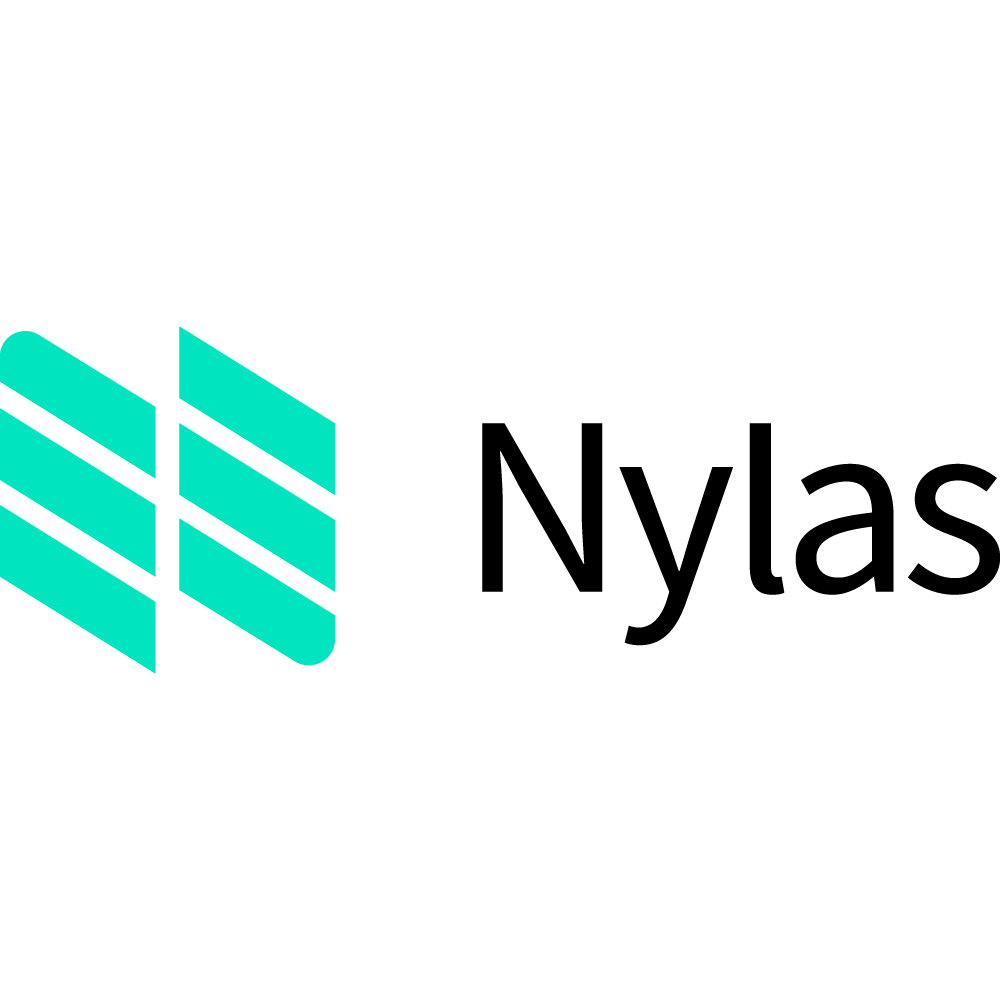 "Rainmakers is awesome! They helped me land a role that is absolutely perfect for me."
"Working with Rainmakers was an easy and seamless experience. I had an offer in hand in a little over a week and am flourishing in my new role."

Matt Garcia
Account Executive
"If you take your career as a salesperson seriously, Rainmakers is the place to be. I am ecstatic about the company that hired me and I would not have found it without the platform."

Top Questions
How is Rainmakers different than a traditional sales recruiter and other recruiting options?
Rainmakers is a recruiting platform exclusively for top salespeople.
We put the salesperson in control by allowing them to showcase their sales achievements.
The salesperson sets their hiring requirements, like compensation.
Companies bid on the candidates!
How much does it cost?
Rainmakers is completely free for salespeople.
Is it confidential?
Yes. Rainmakers does not share your information with employers until you are ready. We automatically hide your information from current and previous employers and allow you to block other companies.
How do I get a tech sales job?
You can go the traditional route - manually finding employers, tweaking your resume and submitting the application on your own, but we all know that is a hope and pray strategy in 2023. No one ever calls you back. A more
realistic approach
is to use your network, or get access to someone else's network.
Is software sales a good career path?
Absolutely.
Tech sales careers
are extremely lucrative in today's fast paced world. The demand is extremely high, the pay is great, the career opportunities are endless, and the barrier to entry is pretty low. Software sales is an excellent choice if you want to advance your career and embark on a journey to financial freedom.
What are the different tech sales career paths?
There are many different sales roles and paths to consider. Most salespeople start off as a
Sales Development Representative (SDR)
, but from there you could become an
Account Executive (AE)
, Account Manager,
Customer Success Manager (CSM)
,
Enterprise Account Executive
,
Mid-Market Account Executive
, Outside Sales Rep,
Sales Manager
,
Sales Director
, Sales Operations Manager, Sales Engineer, and of course,
VP of Sales
.
How much money can you make in tech sales?
Depending on role and experience, you could make anywhere from $50k per year, to over $500k per year. Check out our blog to learn about all the various
sales roles and salaries
in tech sales.
Where are companies using sales recruiting agencies?
What are the most important skills to have in tech sales?
The
most important skills
to have to be successful in tech sales are sharp business acumen, emotional intelligence,
prospecting
, project management, communication, client management, drive, ambition and resilience.